What we believe in
KFS is founded on 3 basic principles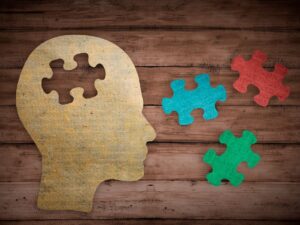 Positive Mental Health
PCA certified coaches, values created through our background in psychology and life coaching, and encouraging FUN!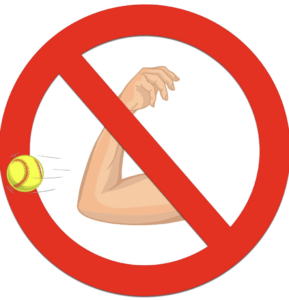 Correct Mechanics
Internal rotation, barrel whip, and mechanics influenced by Tewksbary, Schenck, GRITNJ, Rick Pauly, Bill Hillhouse, Austin Wasserman, Antonelli.
College Prep
We created a pipeline so that from 10U-18U the girls are learning college mechanics the entire time in the org.
Get in Touch
President Keeley Byrnes
+1 517-410-3826
Vice President Tyler Riffe
+1 407-600-7097
Interested in private lessons?
Visit: www.keyfundamentalssoftball.com